Hi everyone! Megan here. Is it just me or did this week go by super fast? Probably just me. I've been working on designing a new look for the blog to give it our own unique look. It's been pretty fun, but it's not easy work for a novice like myself. And on top of all that I've been sick. Just a little cold that's not too bad, but I've given it to Alex. He takes a little cold to a whole new level. A little cold makes him believe he's dying of the Spanish flu and all sense of doing things for himself goes completely out the window. He requested soup for dinner last night, because his few sneezes have him convinced he's on death's door. When he goes into these little episodes I just make him the darn soup. But, I know what's really going on. Madden 13 football game came out this week and it wasn't at all what he expected. He's been moping about it since Tuesday. And I feel bad for him. He's been waiting all year for it. So I made him some broccoli cheddar soup. He loved it. I wasn't really that impressed. I think I may have added too much broccoli, but I'm getting off track here.
It was new recipe. New recipes mean extra dirty dishes, at least to me anyway.
How often does this happen to you? It happens to me ALL the time! And it's always the pots. The worst or worst when it comes to washing dishes. Anyway, on to this week's favorite finds.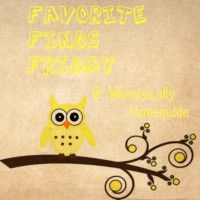 If you were featured we ask you pretty please to grab a button. It's not mandatory, but it would be nice.
Also, I want to congratulate Melissa on her feature at Days of Chalk and Chocolate. Her first very post, Scrapbook Paper Envelopes were feature. Go Melissa!
Megan's Picks
1. Lazy Cake Cookies at I Am A Lazy Mom. Everyone loves to be a little lazy every now and then. Well... more thank a little for me. And when I'm feeling lazy there is nothing better and a lazy dessert to go with it. With this super simple recipe, just can't go wrong.
2. Watercolor Paper Flowers at Heart of Light. These are beautiful. But from what I can gather in this tutorial they are time consuming. Totally worth it I think. Beauty is pain.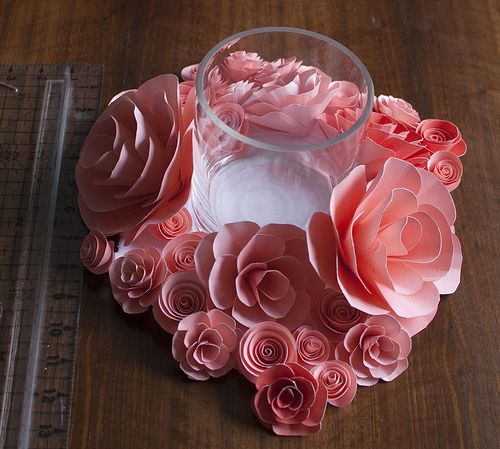 3. Plastic Trash Can Redo at A Girl and a Glue Gun. This tutorial is freaking awesome! I'm so sick of looking at the dirty, grungy looking trash can that I can't seem to ever get clean. I'm already thinking of color schemes and ideas.
1. Baked Egg Cups at The Simple Delights.

I made something like this before but with bread that toasts as it bakes. My family loved it, but with using ham I can save on calories and carbs and my family will still love it. The hubby is a huge egg and ham fan! Found what I'm making for breakfast this Saturday.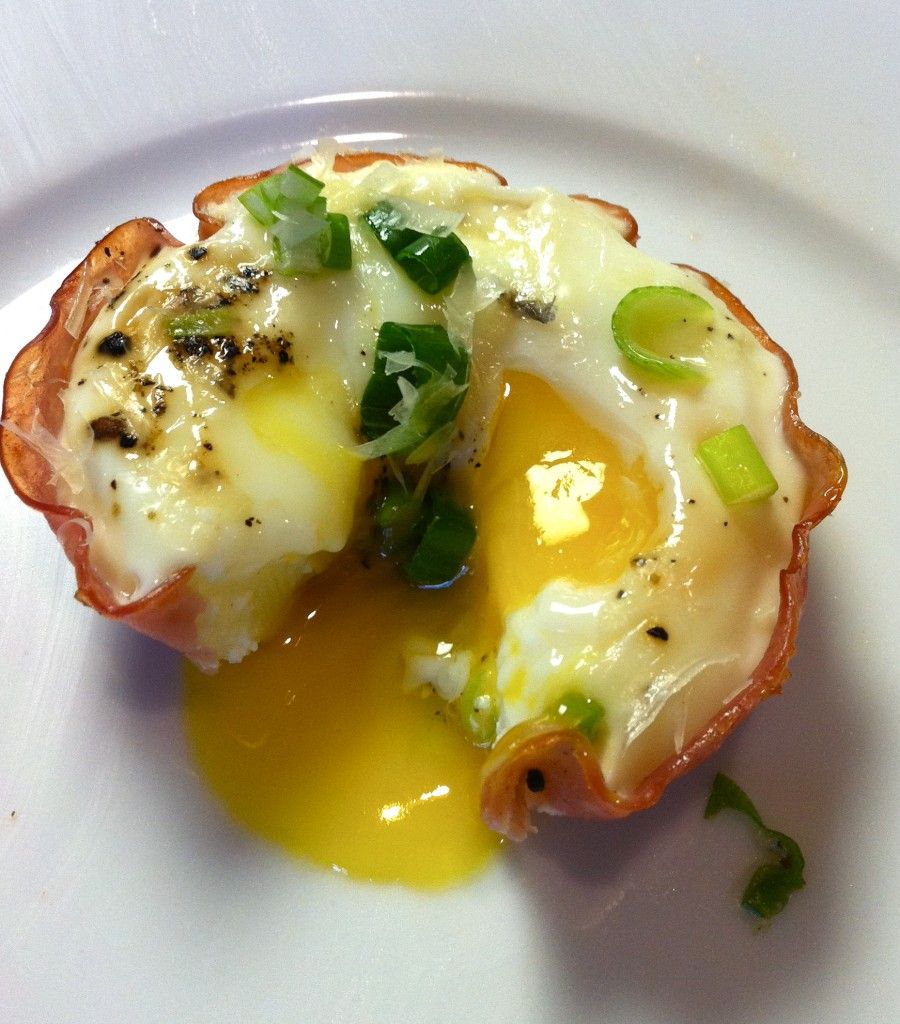 2. Return Air Vent Cover at Curb Alert.
I must confess, I don't have central heating and air. I know how primal am I? But whenever we get it installed I am keeping this in mind. Awesome idea to spruce up something most people don't even think about.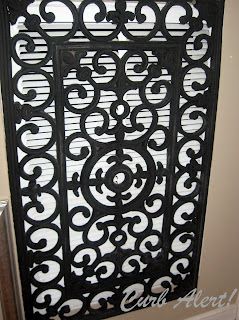 3. Homemade Fruit Snakes at Dollar Store Crafts.
Fruit Snacks! Healthy fruit snacks! I need to find some molds and make these pronto so Scarlett will say what she always does when I give her something she loves, you're my best mommy. C'mon, awww at my child. I'm making them for serious.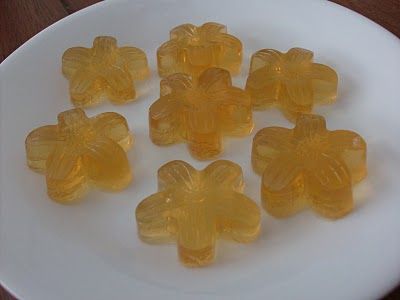 Melissa's Picks
1. DIY Pie in a Jar at Green Wedding Shoes.
Since fall is right around the corner, I thought it would be fun to share this with y'all. Homemade pie in a jar! Very cute idea for a variety of occasions.
2. Canning Jar Soap Dispenser at Blissfully Content.
These mason jar soap dispensers are really neat. They would definitely look great in a rustic home. It's amazing how many different projects you can use mason jars for.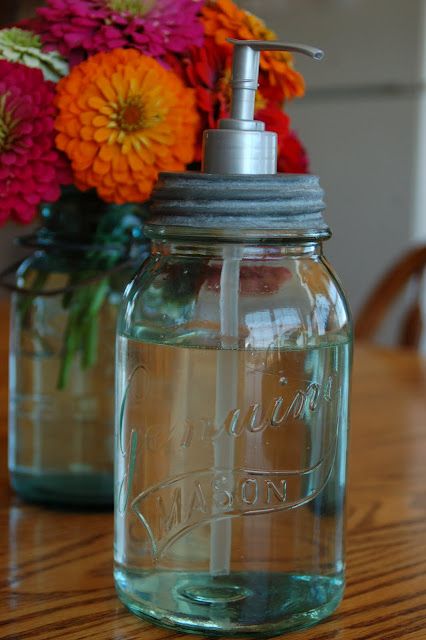 3. Journal Covers at Stitched in Color.
If you're anything like me when I was in middle school, then you know all about book covers. At the beginning of the school year I would always ask my mom to buy me some. These journal covers are very similar. This is perfect for gift ideas or to just impress the kids.
Yep! That will do it for this week. Be sure to stop by and check out all of our features. See you soon!