Hi everyone! Megan here! So, we've made it to another Friday. This week seemed to zoom by. But I guess that happens when you're busy. Emily, Melissa, and I have been super busy this week working on projects for the masquerade dinner party we're hosting next month. I'm pretty excited about it. I've already ordered my mask and Alex's too. There's going to be a lot of great tutorials for you guys. YAY!
So, earlier this week I was invited to a mug swap. What is a mug swap you ask? Well, basically it's an event where you get know other blogs and swap mugs with them. It's a great idea! The mug swap I was invited to his being hosted my friend Heather over and Heatherly Loves. I was super honored to be invited, so now I want to help her out by promoting her mug swap. So, all my bloggy friends, please stop by and join Heather's mug swap. You won't be disappointed!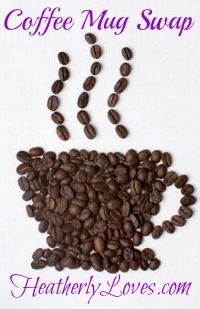 Also, a few reminders. The $200 Instant Bucks Amazon Gift Card Giveaway is still going on. But only until October 1st. Don't miss out for you chance to win. Also, the big Hello Fall $1000 Cash Giveaway starts tomorrow! It will be posted here 12:01 am September 22nd. Make sure you stop by to enter.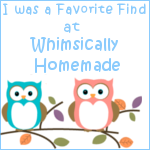 If you were featured we ask you pretty please to grab a button. It's not mandatory, but it would be nice. We follow all blogs that are featured through most media sites. (Facebook, Twitter, GFC, etc...)
Megan's Picks

1. DIY Bunting Necklace via Heatherly Loves. Ah...super cute. Super simple. A great fashion statement. I absolutely love this necklace and I just have to make one of these for myself. Luckily, Heather's great tutorial shows me how.

2. DIY Silk Flowers From Petals via A Rosie Sweet Home. This tutorial is just too cute. And wonder how I didn't come up with this idea myself. I can see these flowers added on to almost any hair accessory or even as a little brooch.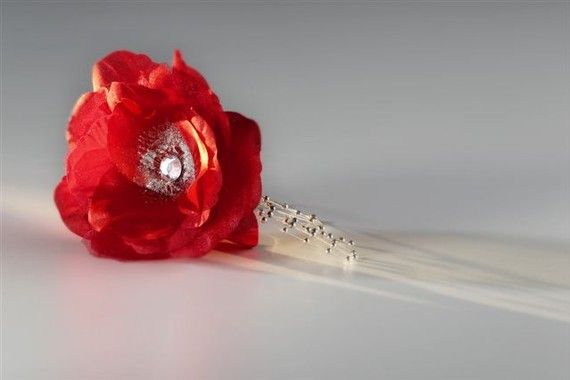 3.DIY Mint Extract via Bake Happy. I am all about easy. And this mint extract is easy. Although you have to wait over a month for it, I'm guessing this stuff is amazing. I wonder how tasty this would be in sweet tea?
1. Crispy Chicken Tortilla Roll Up via The Weekend Gourmet.

Holy moley y'all. For serious I got so hungry the instant I saw these. I am seriously making these this weekend not even kidding these look so amazing!
2. Candy Wreath Tutorial via Gwynn Wasson Designs.
Ahhh. I think I need more doors. I see so many wreath ideas that I love for this holiday season. I really like this peppermint wreath too, so easy and inexpensive, just too cute not to make!
3. DIY Magnet Block Letters via Make The Best Of Everything. How many of you have bought a million different magnets for kids to play with but they all seem to disappear? I know I have bought plenty and I have maybe two left, I love the idea of block magnets because I don't think they would get lost as quickly.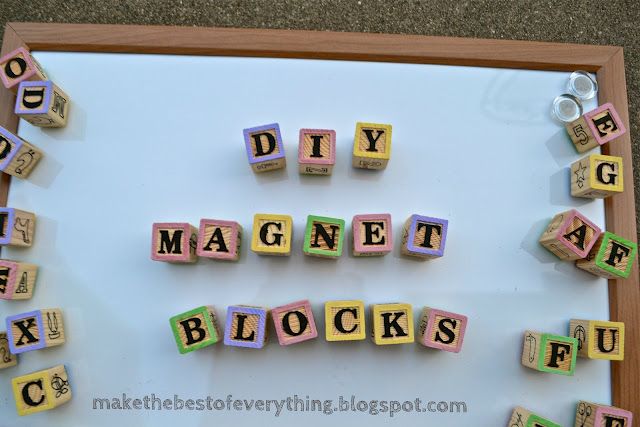 Melissa's Picks
1. DIY Mini Pumpkin Candles via She Knows. I definitely want to try these out! These are the perfect fall decoration I've been looking for. With the right candle wax your house can smell amazing this season.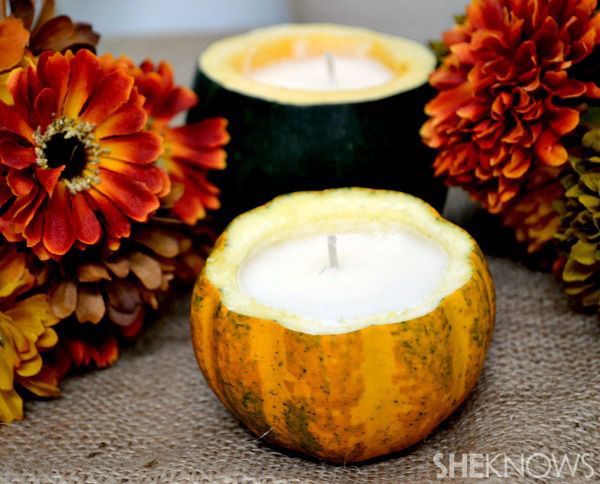 2. DIY Easy Mirror Makeover via Ann-Kay Home. We've all had that ugly mirror in the house that needs to be repainted or decorated. I had one a while back that I just couldn't figure out what to do with it. Too bad I hadn't seen this back then. A really unique and easy way to spruce up an old mirror.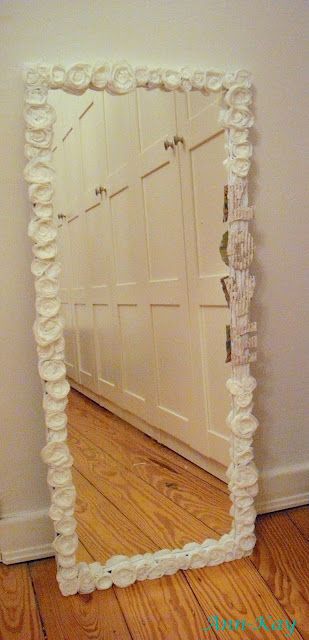 3.
Homemade Poptarts via Bake Me More. Okay seriously what a good idea! Now that i'm being a little more health conscience, I feel bad about buying poptarts at the store. Making them at home would be a good alternative. All in all, these look absolutely delicious!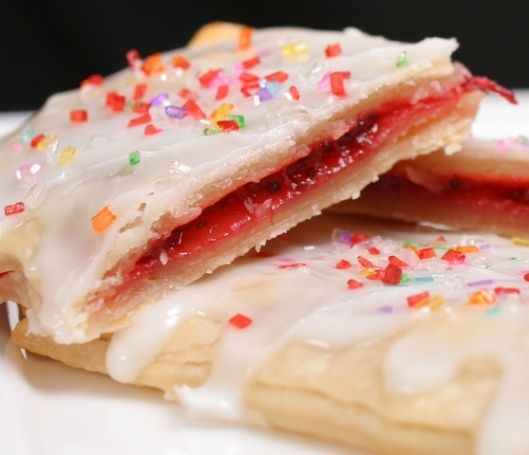 Okay! That's it for this week. Stop by and visit all our features. Give them some love! And please don't forget to stop and join Heatherly Loves mug swap! See you guys tomorrow for the Saturday Social.